I've been sleeping better, and when I woke up with a funny feeling throat thanks to the cold I am developing, I didn't panic. Which is awesomely amazing. First time.

Yesterday I had class which went really well, except that I was 40 minutes late. Why? I walked to the vet to get a flea treatment for the new kitten, Echo. But when I had printed out my assignment, I had taken my wallet out of my bag to get my student ID to write it on the cover sheet. I did this at home, so at least I didn't leave my wallet somewhere public, but it wasn't in my bag at the vet's. :|. I had been planning on taking the bus from there to uni to turn in my medical withdrawal form and turn in my assignment with plenty of time to get to class. Except then I had to walk home. And then the bus was late. And then it stopped to let about 500 kids on, which is fine as that is what a bus is for, but they were stupid kids and took forever to wrestle before boarding the bus and then struggling to find their own wallets. And then the student services office had moved. And then I got lost trying to find it. And then I had to cross campus to turn in my assignment. And then the bus to the Dovedale campus took forever too. So yes. Late. But I didn't panic then either. Hurrah.

Today I have a meeting with Anxiety Support Canterbury. I am going to discuss counselling and group with work them. And I am not anxious about the meeting at all. I can't even describe how that feels.

So instead I am about to post 25 photos of kittens. Yesterday the sun was streaming in and since my flash is as bright as a thousand suns and washes everything out, I decided to take photos of the cats with natural light so people could see what they really looked like. And then the photos looked amazing. So I took like...150. Shut up, these are freaking gorgeous. The cats and the pictures ;)





Those are my ankles as I am sitting cross-legged. Not my crotch, as Alison asked when I showed her. This is Echo. She is fierce! (not really...)



Sun photos. This is Helios. He is SUCH a handsome boy and already three times the size that he was! (Compare these to the earlier photos taken only like 3 weeks ago. It's insane. He is going to be huge.)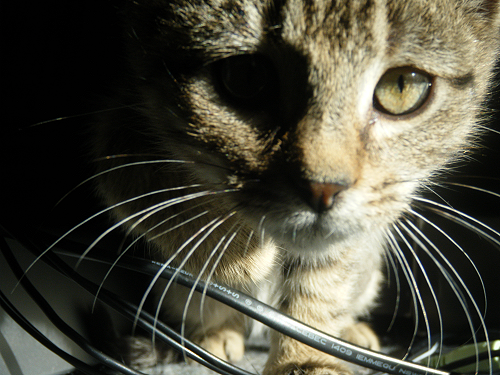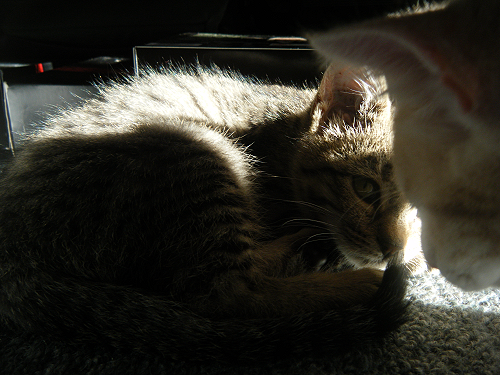 I love this one.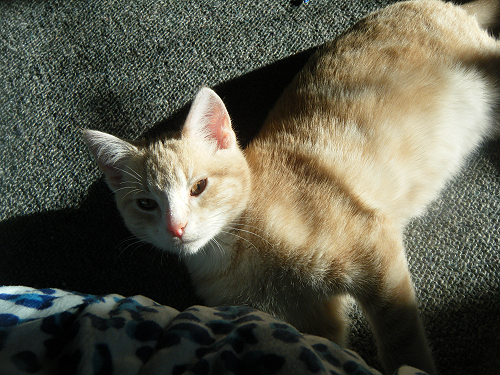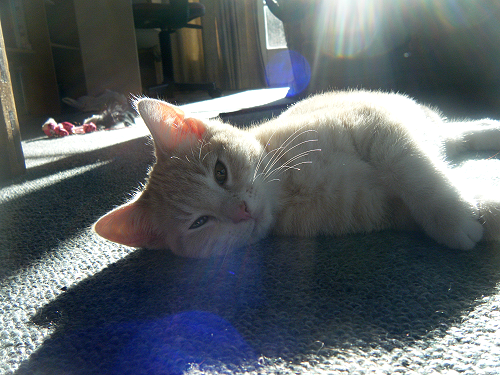 This is where I started getting arty...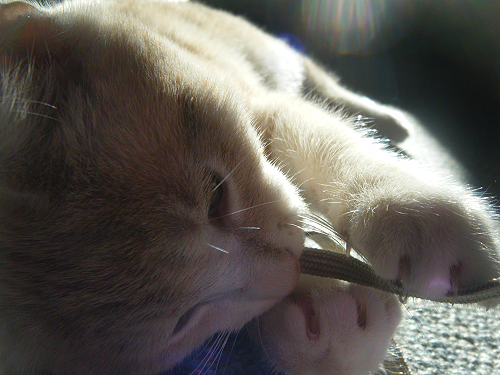 I really liked the light here. Though I had to take dozens of photos to get that light where he wasn't making a completely derpy face.



I love her face.



LOLOLOLOL yes he is on her.



In the cat tunnel! They are so spoiled.



And this would be why we were calling her Spindles before I decided on a name. Gosh she's small.



Me struggling to get a photo of her markings. She looks kind of like an Ocicat to me.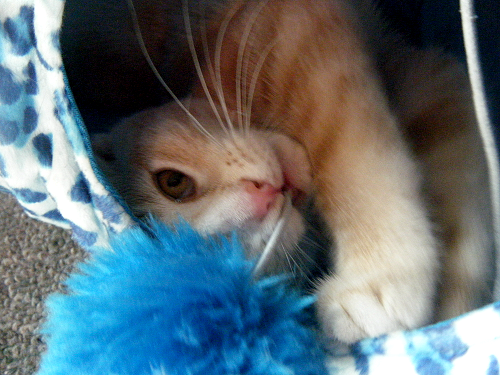 Silly boy! They love this cat tunnel.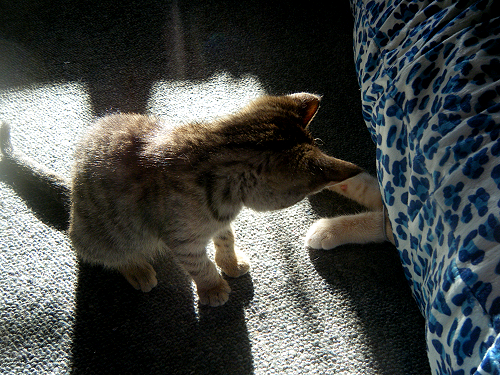 Hahahhaa Helios will get you!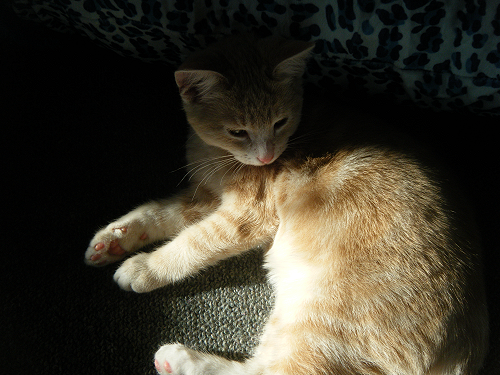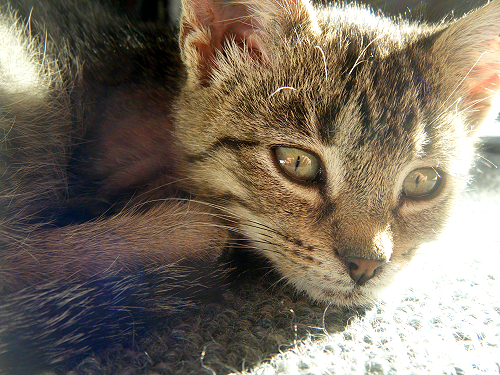 Vanity photo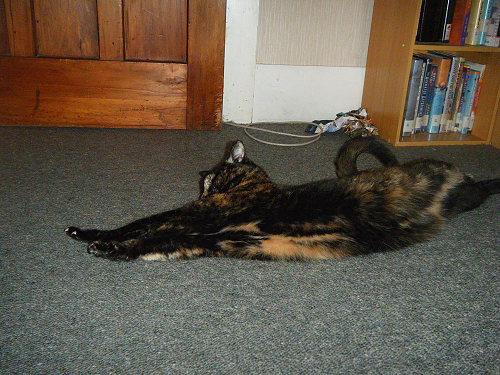 And because Ariadne was sleeping in the shade when I took the sun photos but I could never ignore my girl, have her stretching.